About
Roads to ruins, pools to playgrounds or the family home we can assist with any brief.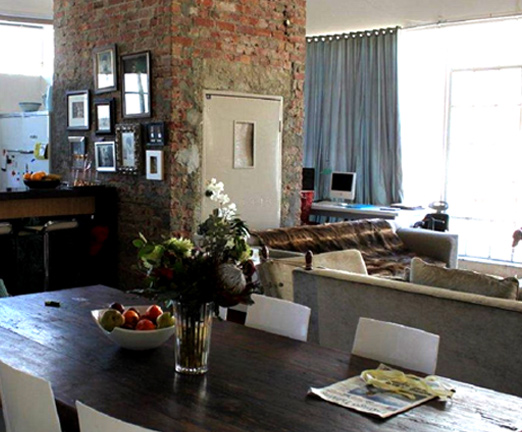 From inception in 2001, Permitz Locations has steadily grown into one of the largest, most varied locations agencies in Southern Africa. With more than 1500 properties, private and state owned, residential, environmental, commercial & industrial we are able to assist you with any location brief.
Permitz Crew represents a large percentage of Cape Town's Location Scouts so ideally placed to keep our finger on the pulse with location needs. We specialise in Unit crew and have experienced Unit Managers and assistants as well as PA's, chaperones and Environmental Control Officers (ECO's).
All of us at Permitz have an abiding passion for our work. We strive to maintain the balance between hard work, honesty and integrity; between professional service and personal fulfilment. We work and we work hard, but we won't trade our ethics for an extra buck. We are committed to providing a service that promotes the growth of the film industry in South Africa.